Group Companies
Watahan Mihara Shoten Co., Ltd.
Watahan Mihara Shoten Co., Ltd.
Communicate the culture of tea and provide harmony.
We will use stores and products as venues for self-expressions to convey our customers' health and happiness.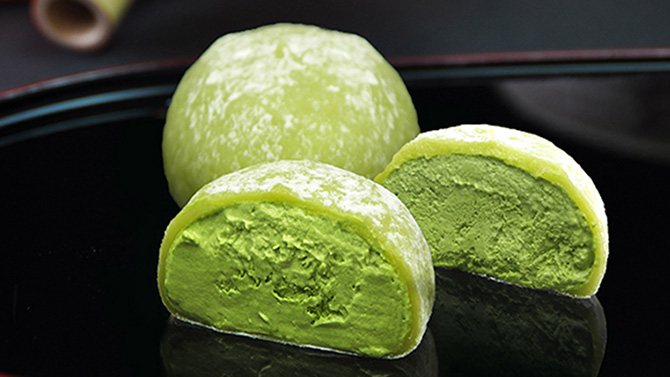 Born in Azumino City, Nagano Prefecture in 1874, the company manufactures, wholesales, and sells tea and confectionery. Currently, we have 8 Ochamoto Kochouan tea and sweets stores in Nagano Prefecture, and 1 Azumino Milk milk specialty milk store.
We provide rich, aromatic and delicious matcha sweets that only Ochamoto Kochouan has inherited over the years. Our goal is to create stores that are needed by local communities.
Company Profile
Name
Watahan Mihara Shoten Co., Ltd.
Head Office
5565-4 Toyoshina, Azumino City, Nagano

 


(Tel : +81-(0)263-72-2030)
Founded
1874 "Corporate Establishment Apr. 2, 1952"
Business
Manufacturing, wholesale and sales of tea leaves and confectionery Snack sales at cafe space
Capital
100,000,000 yen(100% capitalized by Watahan Partners Co., Ltd.)
Account Settlement
March 31 annually
Employees
53(including parttime workers) as of March 31, 2020
Board Members

Senior Chairman

Isamu Nohara

President

Toshihiko Maze

Vice President

Hiroo Sasa

Vice President

Hitoshi Tanaka

Principal Places of
Business
Azuminohonten Store, Matsumoto-Kotobuki Store, Matsumoto-Ishishiba Store, Minami-Nagano Store, Suwa Store, AEON-Toyoshina Store, Beisia- Azuminohorigane Store, Nakano Store, Azumino-Milk Store
Main Banks
Hachijuni Bank, Matsumoto Shinkin Bank
Web Site
http://kochouan.jp/
(June 30, 2020)