Group Companies
Watahan Partners Co., Ltd.
Watahan Partners Co., Ltd.
As the joint procurement company of Watahan & Co., Ltd., we will enrich all customers' lifestyle.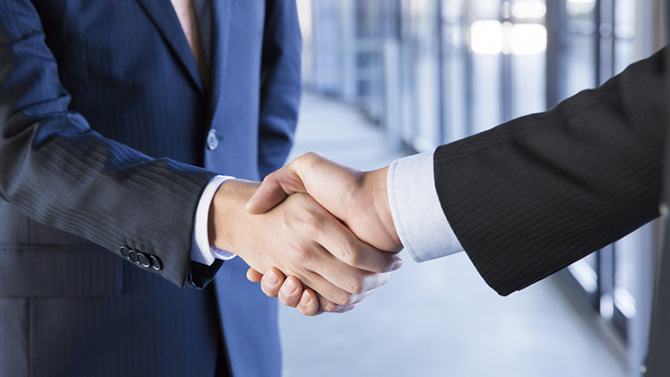 We have been established as the joint procurement company for Watahan group.
We are developing our private brand products and purchasing every products from both domestic and oversea suppliers or distributors.
We will aim for supply of valuable products satisfying Customers' demand by joint development and procurement as the window in charge of purchasing of Watahan group.
Company Profile
Name
Watahan Partners Co., Ltd.
Headquarters
1023-1 Kitagata, Iida City, Nagano
Head Office
Watahan Nohara Bldg., 1-4 Yotsuya, Shinjuku-ku, Tokyo
Corporate
Establishment
Jan. 5, 2017
Business
Joint procurement for group
Joint developmet of private brand products
Streamlining of transport and management for distribution
Capital
100,000,000 yen(100% capitalized by Watahan & Co., Ltd.)
Account Settlement
March 31 annually
Employees
103(including parttime workers) as of June 30, 2019
Board Members

President

Isamu Nohara

Senior Vice Presidentt

Akira Kinoshita

Vice President

Hiroo Sasa

Vice President

Toshiaki Maezawa

Vice President

Masanobu Kobayashi

Audit & Supervisory Board Member

Yukihiro Shinoda
(June 29, 2020)